A facial at Ritual Beauty Company inspired me to begin writing a Boise Holiday Gift Guide. That list quickly grew into a collection of experiences, which just so happen make great last minute gifts.
1 Restorative Yoga - I now offer yoga gift certificates! Purchase a class or punch card and let the recipient select the specific dates that work best for them. You can read more about my classes here. $15+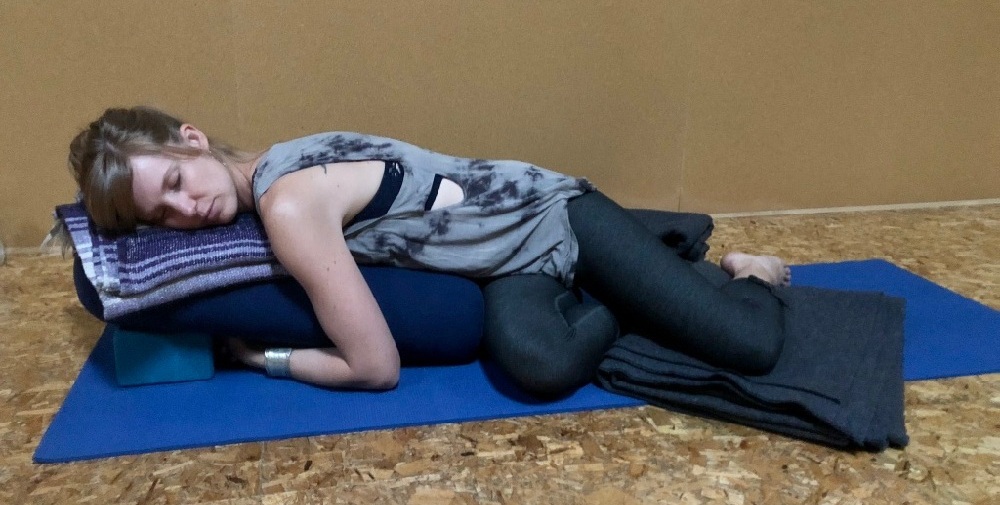 2 Send the experience of relaxation home with Herbal Self-Care Packages . Every box includes a collection of hand crafted herbal self-care products featuring locally grown flowers and herbs and made with high quality, organic ingredients. Available for purchase by the month, season, and quarterly. Imagine the magic of receiving one of these kits four times next year! A pretty spectacular gift if I do say so myself. $60+
3 Speaking of herbal self-care Hannah of Ritual Beauty Company offers THE BEST facials. She only uses natural and organic skincare products and her goal is to help each client achieve a healthy, glowing, and youthful complexion. I seriously cannot recommend her enough. Save 10% on your first facial when you tell her Becca sent you. Gift cards available (discount does not apply). $35+
4 Sometimes we need to be reminded gifts don't need to be expensive to be meaningful. Here are a few $5 and under ideas:
Neckar Coffee is my urban retreat. The design details (just look!) draw me into the present moment and fill me with a sense of gratitude. The food, coffee, and company are good too ;) $5+
Invite your friend to join you on an adventure. Whether you walk, ski or go for a drive doesn't matter as long as it works for both of you. Pack a thermos of tea and a treat to enjoy while you take in the scenery. Firewood optional but always a good idea.
5 Does your recipient love to ski? Why not buy a gift certificate to their local ski hill? Bogus Basin offers gift certificates in $25 increments that can be used toward a day pass.
6 Last but certainly not the least! Did you know Airbnb offers gift certificates? Guaranteed to be a memorable gift. $25+
What kind of experiences do you like to gift or receive? Do you have any Boise recommendations I should add to my list? Let me know in the comments below.